Coastal Development Partnership
Promoting Peace and Progress

Friday, 8th of December 2023

Upcoming Events
Search
Notice Board
Coastal Development Partnership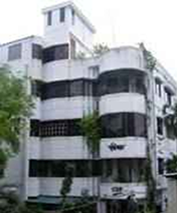 Coastal Development Partnership (CDP) is a not-for-profit, public interest serving progressive development & environmental activist organization, working in Bangladesh. On January 01, 1997, CDP was instituted as a coordinating secretariat for a network of NGOs trying to relieve the sufferings of the people of the waterlogged areas in the southwest coastal region of Bangladesh.
CDP works with socially excluded, poor, marginalized indigenous, rural & coastal community and grassroots NGOs/CBOswho are working with the marginalized extreme poor, socially excluded & indigenous communities.CDP also works with the leading academic institutions, and civil society groups to ensure development effectiveness.
Programatic Intervention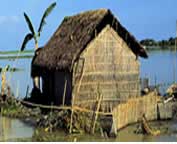 CDP has been implementing various pro-poor, gender sensitive project implementation, multidisciplinary action research & evidence based policy advocacy to ensure sustainable livelihood of the poor, safeguard biodiversity & ecosystem including the Sundarban Mangrove Forest,
Networking And Partnership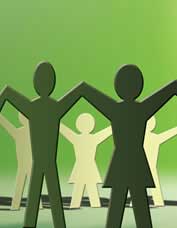 The evolution of CDP as coordinating secretariat for a network of NGOs had played a role for the organization to continue capacity building of the grassroots level NGOs/CBOs and maintain network approach for program implementation and policy advocacy. It is a two-way process that centers on building a relationship of mutual respect and trust.
Today
Yesterday
This Week
Last Week
This Month
Last Month
All days
---
Since: 01 April, 2013
Your IP:3.238.180.174